Ananya Birla, daughter of Aditya Birla Group chairman Kumar Mangalam Birla is probably the latest sensation on the internet.  Ananya is just 22 and at this age, her career has taken a sharp turn. Instead of joining the business with her father and expanding the empire of Birla group, the young lady decided to turn into a pop star.
Meet the gorgeous lady, Ananya Birla here –
Also Read: Bollywood Daughters And Mothers Who Form A Power Couple In The Industry
 1.  Mind you, Ananya is not only an entrepreneur but a musician as well.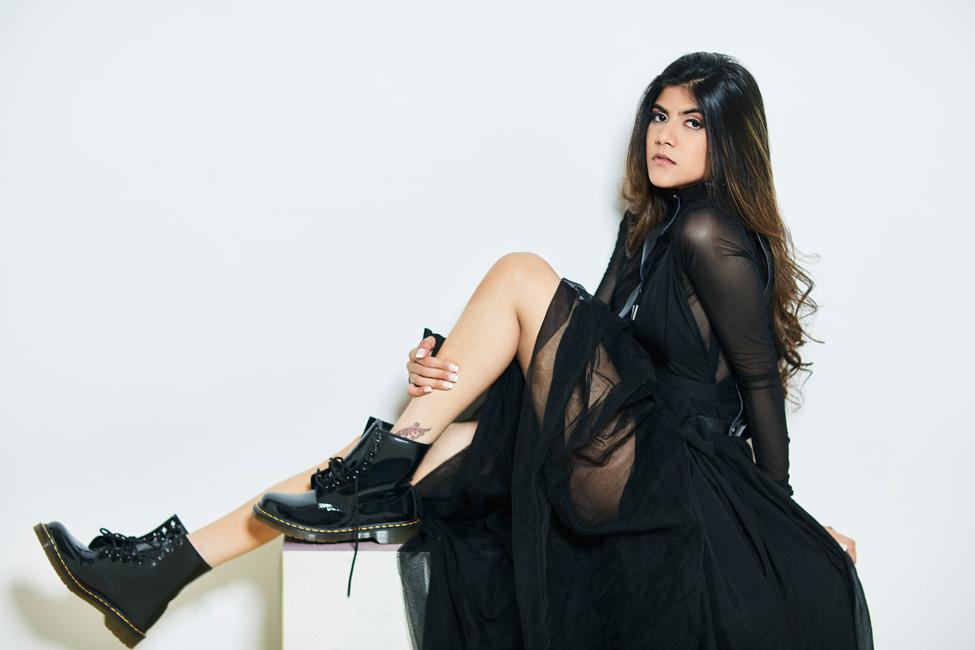 2. Today, she is one among the youngest entrepreneur in India who is followed by millions of people on social media.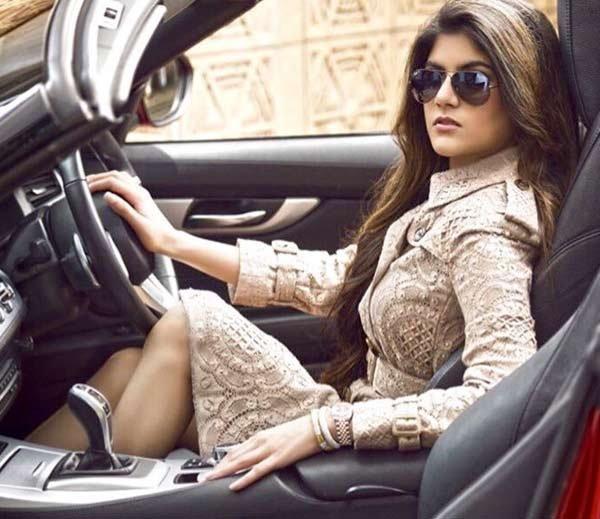 3. Whether it is singing or managing some top class meetings with her father, Ananya is speaking excellence in whatever she does.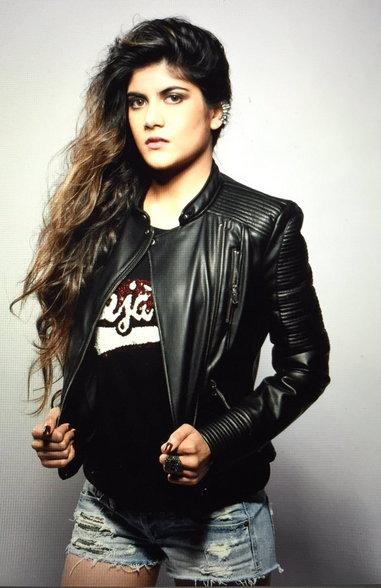 4. However, the young girl is making waves for her popstar avatar and internet could not handle her this way!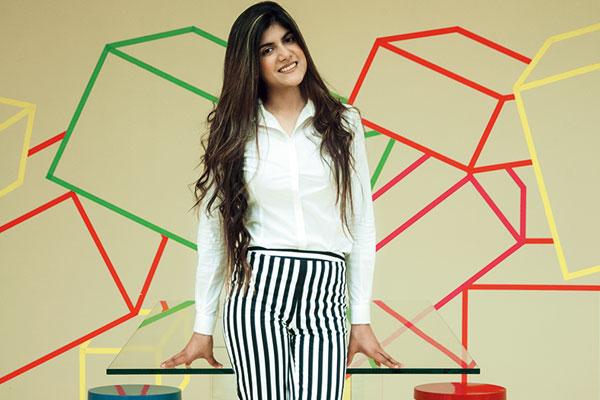 5. The young lady is the founder of Svatantra Microfinance, a company that provides microfinance to women in rural India.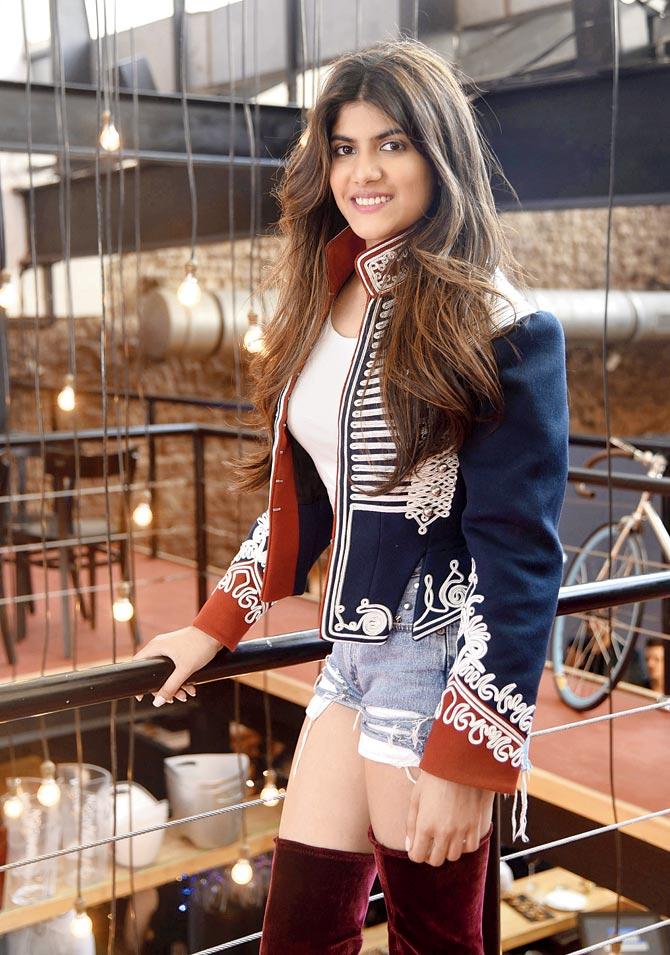 6. She is the eldest child and daughter of tycoon Kumar Mangalam Birla and Neerja Birla. 
7. I must say, Ananya is not less than a Bollywood star!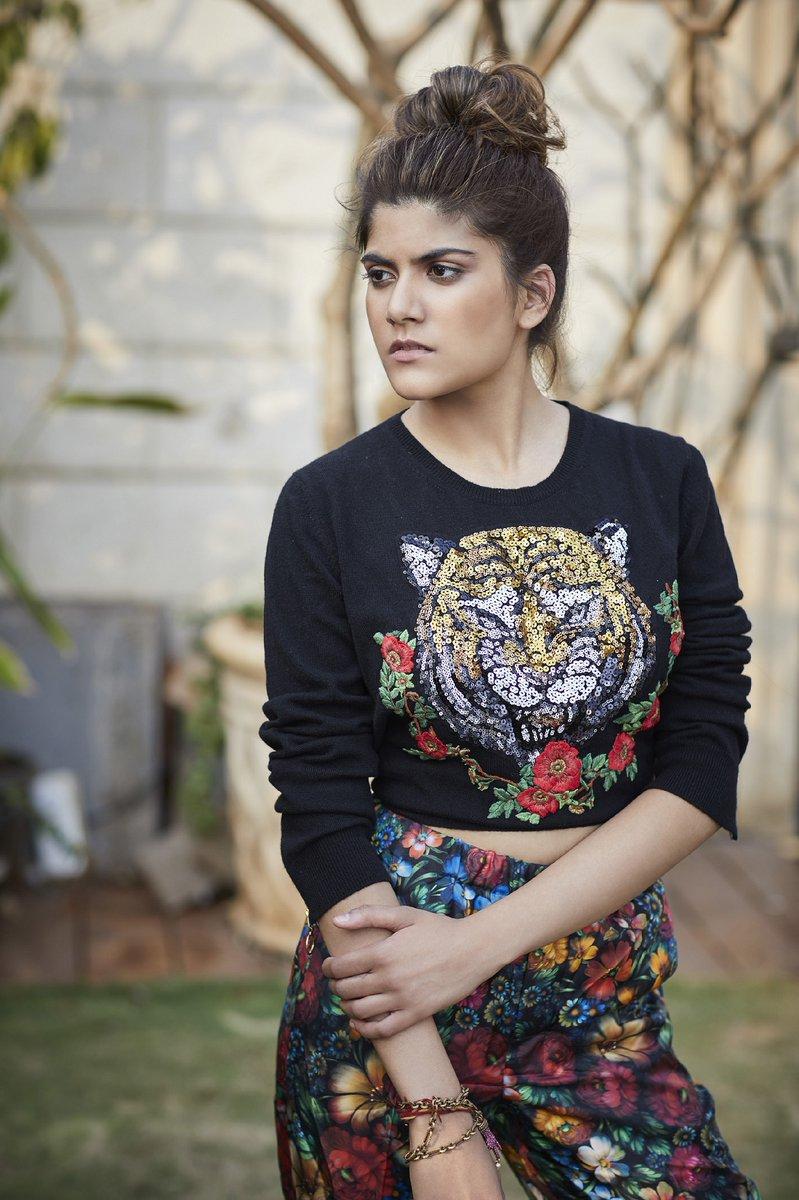 8. She is young, gorgeous and intelligent as well!
9. Ananya learned to play the santoor at the age of eleven and since then she is making finding success in the music industry.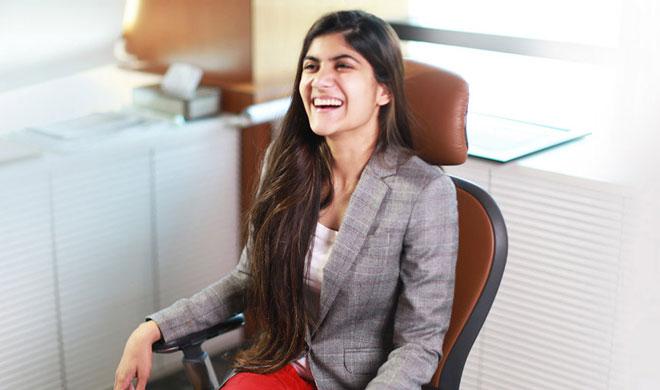 10. Ananya became the founder and CEO of CuroCarte, an inventory-based global luxury e-commerce platform in 2016.