There are many cases registered in India against people who hurt Hindu or any other religious sentiments in the country.  We have been so emotional and patriotic for our country but we dislike anyone speaking against it. From celebrities to common people, every one of us slammed those haters who spoke against the country India.
Also Read: SHAME! This Shopkeeper From Kota Was Selling Shoes In Tricolor Box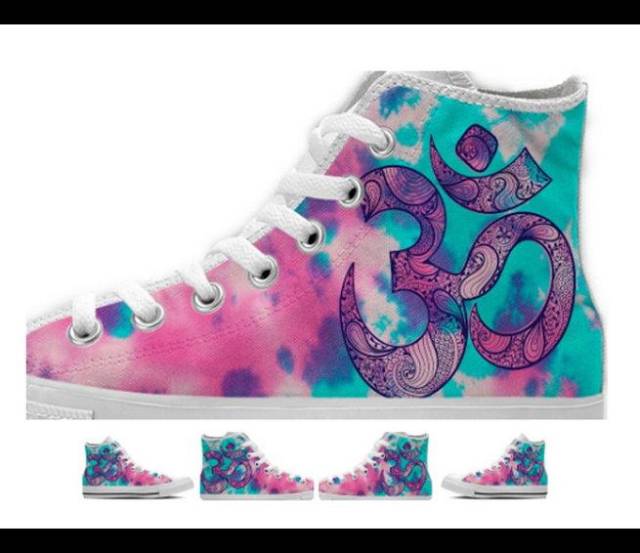 Well, today we would like to talk about the country which is selling shoes with 'Om' written on it. No that's not enough, their beer bottles contain the photograph of Hindu God, Lord Ganesha. Yes, these Om bearing shoes are still available online on the various website for the amount of $59.99. The websites claim to deliver the shoes with a promised delivery in 3 days from US and 4 days globally.
Also Read: What Narendra Modi Did To A Man Who Wanted To Remove His Shoes At Kedarnath Temple Is Heartwarming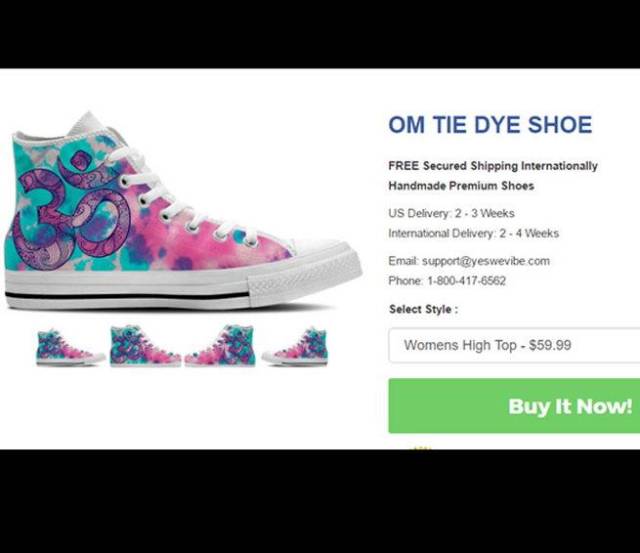 These items are sold on the website, yeswevibe.com. According to the reports, yeswevibe.com was selling Om bearing shoes while other US website, lostcoast.com sold beer bottles with the image of Hindu God, Lord Ganesha.
Also Read: This Indian Temple Serves Chopsuey And Noodles In Prasad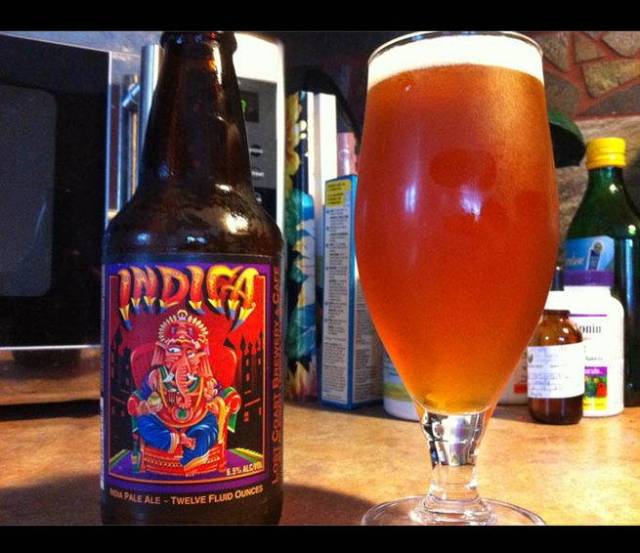 However, these reports have been taken seriously and a formal letter has been sent to the Ministry of External Affairs seeking the removal of the offensive products. The letter further spoke about FIR against these defaulters website.
Also Read: Some Of The Amazing Chor Bazaars To Find Branded Items In Cheap Rates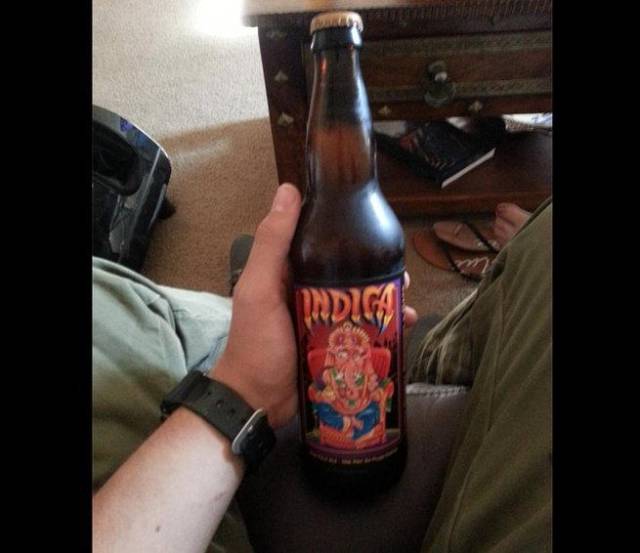 Earlier doormats with Indian flags were online sold by the Canadian arm on Amazon.