After Kareena Kapoor's pregnancy fashion took the internet by storm, it was her son Taimur who managed to grab the headlines. The couple somehow managed to be in headlines due to various reasons and soon after their son arrived, he managed to grab all the attention. After being happily married for four years, Kareena Kapoor Khan and Saif Ali Khan embraced parenthood on December 20, 2016. Ever since the couple decided to name their child as Taimur Ali Khan, the social media blasted!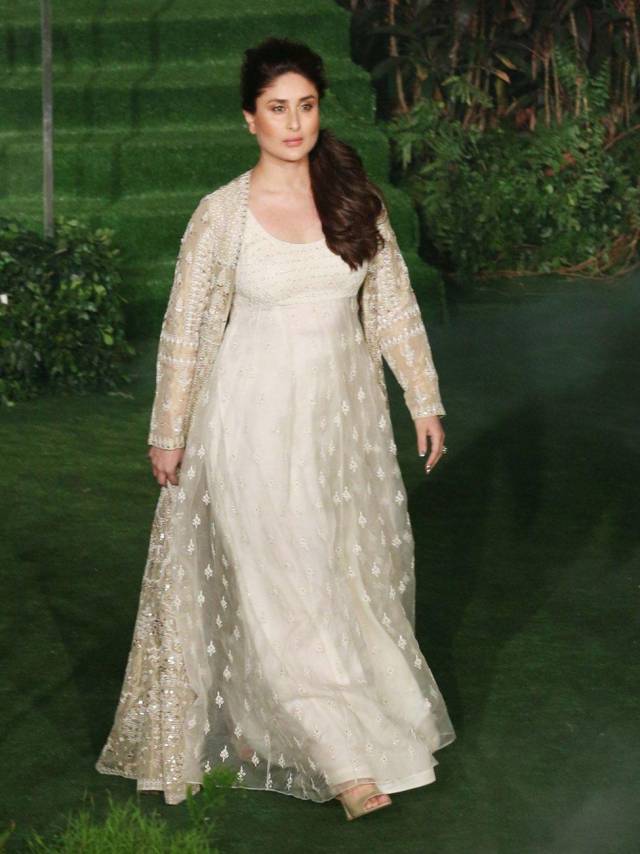 The internet started linking Kareena Kapoor's chotu's name with one of the Turco-Mongol conquerors whose name was Timur. Well, he was famous for his bad deeds and people could not stop talking about this.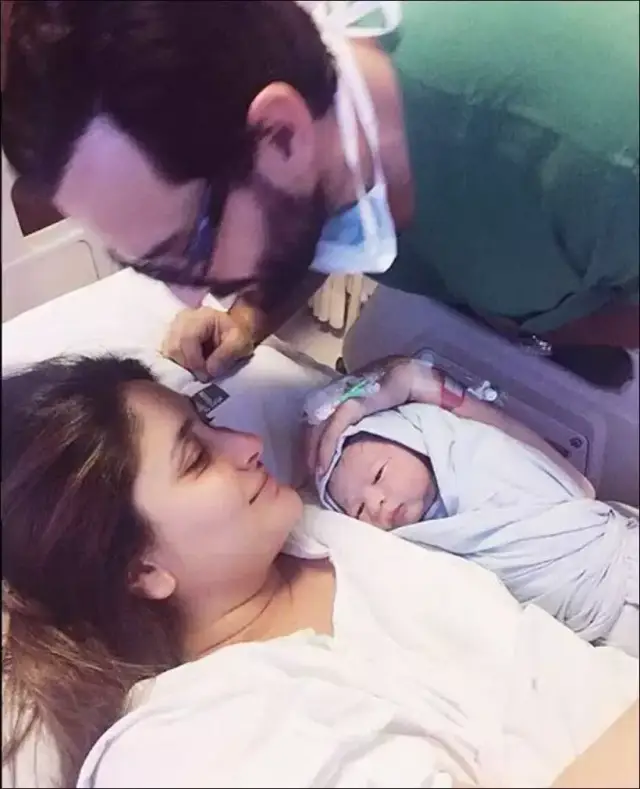 However, Kareena and Saif were shocked by the reaction but were not hurt. They further cleared that Saif decided to name his child Taimur because in Persian it means iron (which translates to a strong person).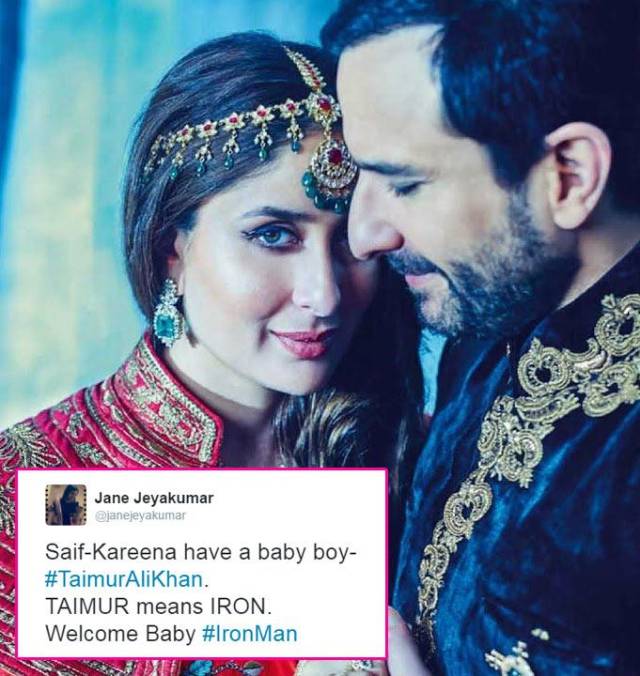 During a recent interview, the Rangoon actor Saif Ali Khan and Kareena spoke about the name. The actress further said that she does not want Taimur to be criticized merely for the name. Here is what Kareena said, "You know, actually – I haven't told anyone this – I thought for a second about changing his name. For a couple of weeks. And Kareena was a little against it and she said, 'People respect you for your opinion and you can't'… So I said, yeah, but it's not about people. I don't want him to get unpopular."

The actress further said that she might change his name in a while and still think what can be done on this. In the same interview, Saif spoke about writing a letter on the name change of Taimur.
On this note, he even went on to say: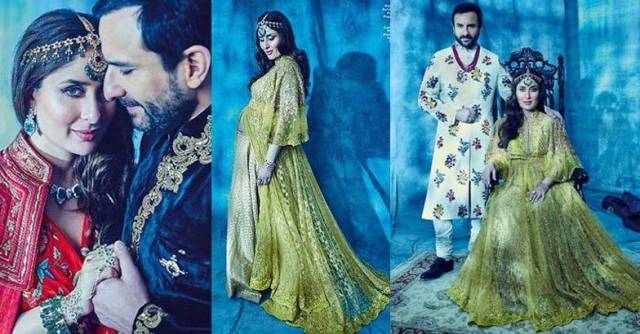 "A part of me has realized that if a select few are happy with you, universal acceptance is not required because this kind of populist approval means something scary. I would rather have a handful of people whose opinion I respect, agree with me, that's enough. I don't want universal approval if it's going to require me to pretend."
Source Instagram