The chilling details of Kathua case had raised a lot of protest and outrage in the country. Celebrities all over the country took on Twitter to express their views on the increasing number of rape cases in the country and have also condemned the act.
However, few people took on Twitter to ask why the brand ambassador of  'Beti Padhao, Beti Bachao' initiative, Amitabh Bachchan did not comment on the rape case.
Also Read: Shahid Afridi's Recent Tweet On Kathua Case Will Make You Respect Him More
When asked about it to Big B, here is what he said,
"Mujhe uss vishay par charcha karne mein ghinn aati hai. So uss vishay ko uchhalo mat (I feel disgusted even talking about it. So, don't rake up this issue). It'sterrible to even talk about it."
However, Big B's silence did not go well with many fans and Pooja Bhatt was among those who was highly disappointed with his expressions.
The actor-filmmaker took on Twitter where he reminded Big B about his role in Pink, where he played the role of a lawyer who fought for woman's justice.
Here is what she tweeted
However, when it comes to fans, a hater trolled Pooja Bhatt and called her an "alcoholic". A troll wrote,
"A known alcoholic trying to gain publicity by using the name of a legend"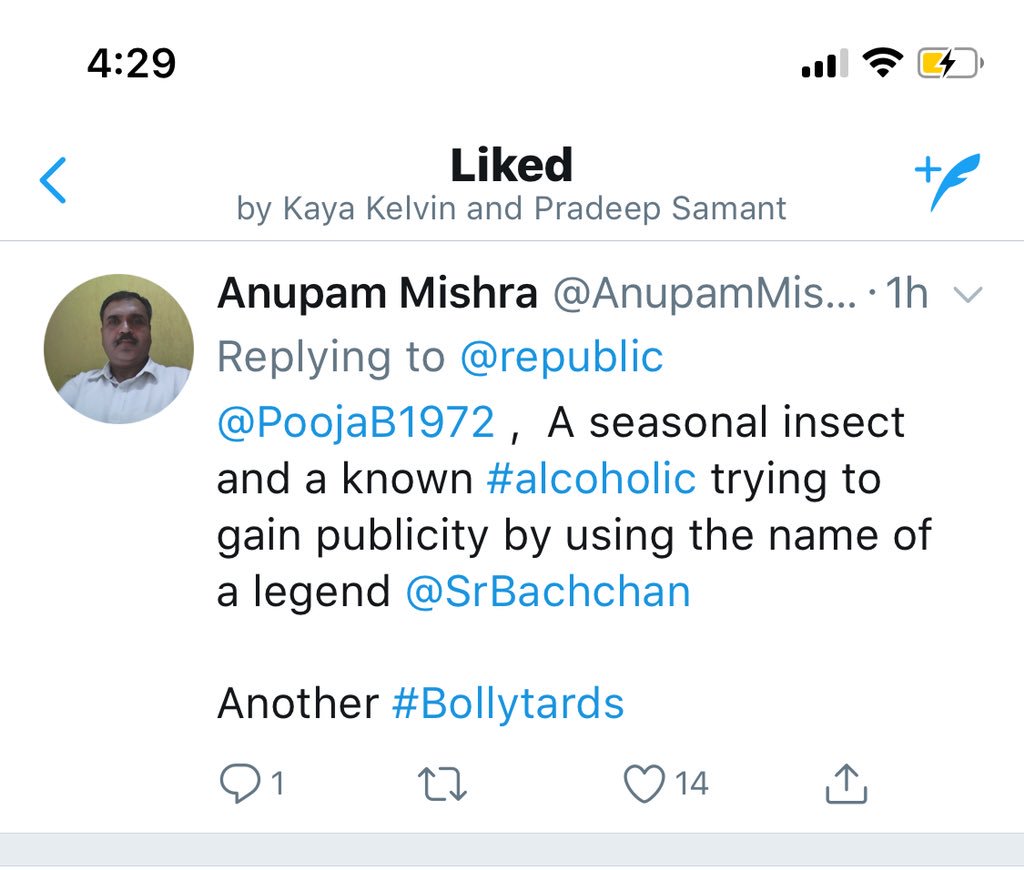 Here is how Pooja Bhatt blasted the troll
"A 'recovering' alcoholic and proud of it. In a country where people don't even acknowledge they have a drinking problem, let alone discuss it, I am grateful to stand away from the crowd that considers holding your frailties to light shameful. #485dayssober."
https://twitter.com/PoojaB1972/status/988011036904247296
Pooja Bhatt took on Twitter a year ago and shared about her battle with alcohol. She also celebrated her sober days on social media with fans.
Source Twitter