That's what we said when we finally saw what was inside that black box that Nokia teased us with this morning. Having paid a tribute to the company last week we couldn't have been happier with the launch of a new digital device with the name Nokia branded on it.
The Nokia N1 is the first device from the company in its new era. The 7.9 inch device immediately reminds you of the iPad mini. With a thickness of 6.9 mm, the device is as thin as a tablet can get. It will also be the first device to come with the new reversible c-type USB.
The N1 also comes strong on the spec sheet. The device is powered by 2.4GHz quad-core Intel Atom Z3580 processor along with 2GB of RAM. It has 32GB of storage. It gets its juice from 5300 mAh battery. All these will lead to some amazing performance on the 2048 x 1536 resolution display on the device.
On the camera front, the Nokia N1 flaunts an 8-megapixel camera at the rear, and a 5-megapixel version at the front. The overall design of the device is unapologetically iPad-ish. Looks like Nokia isn't taking a lot of chances with its first attempt back in consumer electronic business and is taking it safe.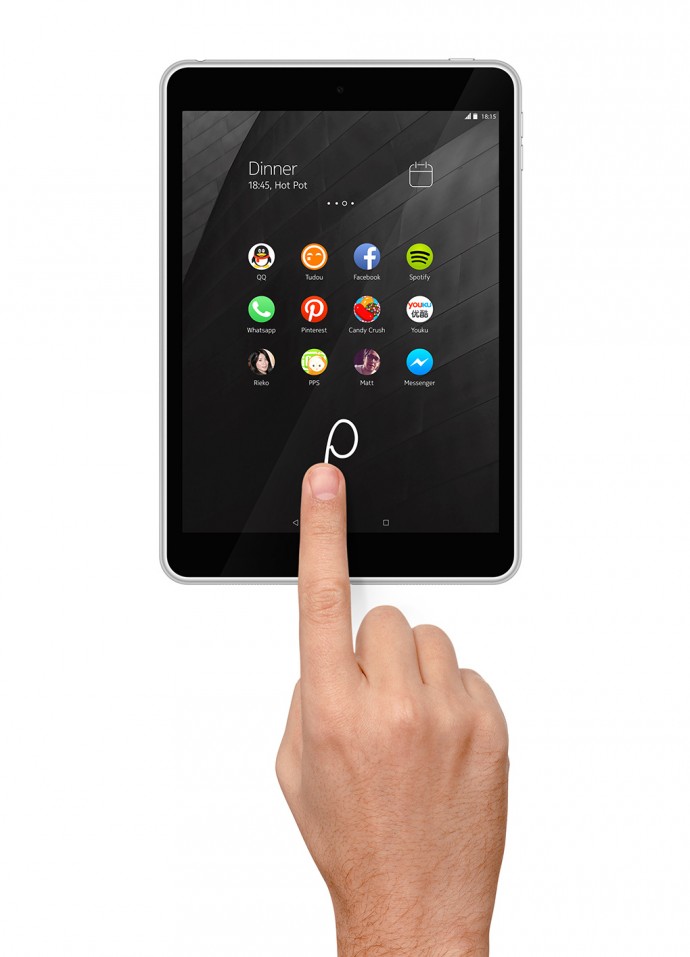 A feature of the N1 that is unique to it is the Z-launcher that is based on Android 5.0 Lollipop. The Z-launcher lets you write text on the screen, and it can then perform tasks or search the device or the internet. It gives you a list of apps and contacts that change based on where you are and what you're doing. The launcher is available on Google Play store starting today.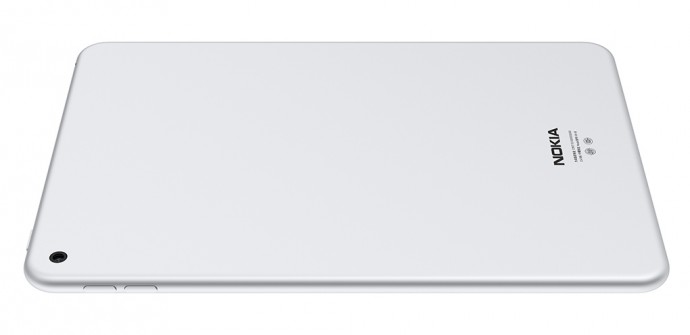 From the looks of it, the only thing that we found disappointing was branding on the device. A more prominent engraved or embossed logo would have been more appreciable. The bit that is really appreciable is the fact that this is the first device to hold the c-type USB. It was high time we got over the constant twisting of USB's to find the ideal moment under the stars when it fits in the port. Who better than Nokia to lead an innovation. The device will be priced at $249 and will be first launched in China by early 2015.